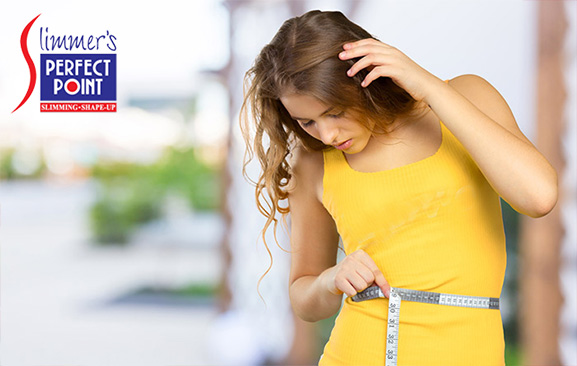 INTRODUCTION
Today Slimmer's PERFECT POINT has a pool of dynamic professionals in Nutrition, Body Therapy & skin care, trained in the field of weight management, therapeutic nutrition & Hair/Skin care united together with a vision to provide total fitness & skin care solution to all age groups of men & women, making it the most desirable Slimming & Skin Care destination in Odisha & in India at large.
Our Vision
Slimmer's PERFECT POINT has concentrated on its vision to establish the Slimming & Shape-up concept by expanding its quality & area of services through its continuous research & development process. The path to success seems easier because of the presence of our dedicated & expert members & professionals. Slimmer's PERFECT POINT group has committed to provide a platform to people where each penny invested by them, shall have its worth.
slimming center in bhubaneswar, weight loss center in bhubaneswar, Fitness center in bhubaneswar, fat loss center in bhubaneswar, figure correction center in bhubaneswar.