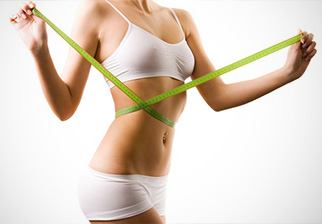 Termintor Treatment
This treatment is designed to deliver maxium weight loss along with inchloss from fatty n flabby areas of the body, basically from the areas like abdomen, thighs & hips. through the usage of advanced techniquies i.e, cavitation, massager & pack, this treatment assures the results.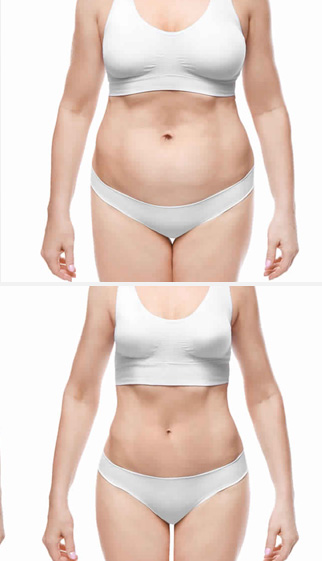 Non Surgical Liposuction
Without surgery intervention, this therapy gives tremendous instant results in Shape-up, Inch loss, Body contouring & Skin tightening of sagged areas of the body through the application of Radio-frequency and Ultrasonic. U-Lipo therapy is the latest in Body Contouring & tightening. This is a non-surgical procedure works for Body & Face tightening. This unique combination tackles two issues at one go- targeting the small pockets of fat for that perfect body, as well as tightening the skin to get rid of any sagging. The ultrasound technology breaks down the present pockets, i.e. Love handles, Belly fat, Thighs, Arms, Double Chin etc, that don't seem to go away no matter how much you work out. The Radio frequency heats the collagen without damaging the tissue & thereby stimulates collagen rejuvenation & skin tightening.
How does U-LIPO Works?
U-LIPO is an intelligent alternative to surgical liposuction. A new way to reduce unwanted fat from the body & to achieve Circumference reduction or cm reduction. It is a great tool for Body Contouring & Body shaping, without undergoing Surgery. As against conventional liposuction methods (which are expensive, surgery-intensive, risky and painful), U-LIPO uses the power of 4 Non Surgical Technologies in single Session. You can avoid the side effects of Liposuction, by opting for this Non surgical fat reduction procedure, for Slimming, Body shaping, Tummy tuck & Body contouring. Only CE & ISO certified Effective, Powerful & Professional equipments are used by Qualified Doctors in the clinic for the treatments. It Uses 4 Technologies ie Ultrasound Lipolysis, NARF, Vacuum Suction & Power Vibra in each treatment. It is a painless and non-surgical way to reduce excess cms from your body and get your body back in shape. Treatment is available for Tummy, Sides, Hips, Thighs, Inner Thighs, Arms, Saddlebag, Calf, Upper Back, Female B-line, Male Chest and Face & Chin.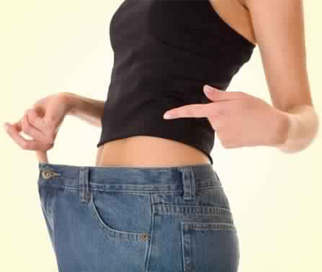 Concave Treatment
This treatment is ideal for the areas which are sagging or flabby. The areas include arms, abdomen, thighs, hips and back. The specific massage strokes, oils, and uplifting Pack make it everyone's favourite.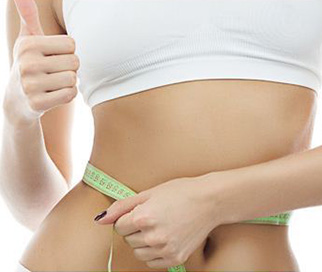 Lipo Trim Treatment
The treatment is meant for spot reduction & contouring the odd shaped body areas by usage of ultrasonic & radio frequency along with cellulite oil & gel massage.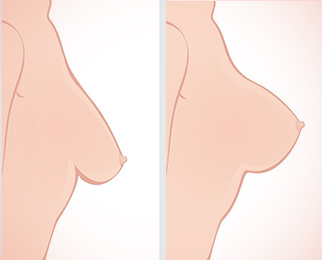 Bust Contouring (Firming/Lifting)
Ask for BCT at your city's SLIMMER PERFECT POINT centre, natural non-invasive bust reduction treatment is gaining popularity now due to the fact that surgeries have irreversible side effects that can put your life at risk. One can suffer from neck, back & shoulder pains carrying large breasts. It could make you feel self conscious and depressed as well. Try reducing the overall body weight if it is in excess along with bust reduction therapies. The bust area is a highly sensitive and delicate area which needs to be treated with utmost care. Exclusive equipments and products along with the manual treatment given to this area progressively reduce the bust size while toning them up at the same time.