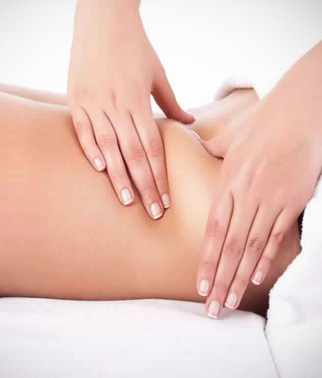 LDT (LYMPHATIC DRAINAGE TREATMENT)
The Lymphatic Drainage Treatment is targeted to enhance the circulation of body fluids which is otherwise slowed down due to the sedentary life style of today. This full body weight loss treatment stimulates the lymphatic drainage System by the way of synchronised manual massage strokes ensuring that the massage movements are compatible with aiding the flow of blood and lymph back to the heart. The treatment also focuses in raising the metabolism of the body by raising body temperature to an optimum level. The therapy thereby aids in fat loss for all body types.
Benefits
Measurable weight loss after the treatment.
Full body weight loss or fat loss.
Improvement in circulation of body fluids
A revved up immune system.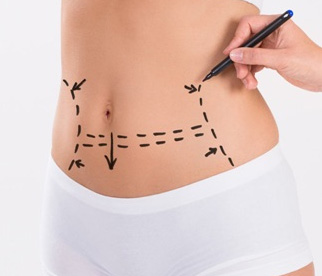 Tummy Tuck
This treatment is specifically designed to make the abdomen i.e, tummy area flatter at par to the chest level. concentrating the treatment on neuro muscular stimulator along with slimming massage & g-5 massage, results in disintegrating the excess fat / flabs from the tummy/ abs area within a short span of time. The usage of specalised gel & oil during this treatment enhances the results by toning, shaping & contouring the odd shaped tummy/abs.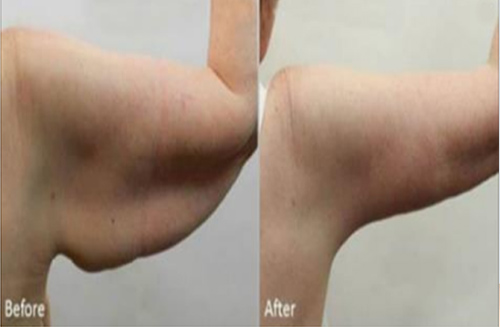 Body Wrap Treatment
The all in one solution for full body weight loss and toning in of specific body areas. This marvellous treatment targets as well as delivers remarkable changes in out of shape body areas and in total body weight. The usage of an intensive mechanical massager helps in providing a deeper penetration of pressure to the problem areas and the entire body as well. The anti cellulite oil is highly effective in cellulite reduction. The tightening packs and neuro muscular stimulator given over sagging body areas transforms sagging and flabby problem areas to well toned ones.